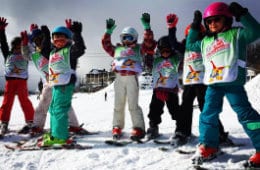 In our ski kindergarten, children from the age of 5 learn to ski. Older children also meet at the children's ski garden.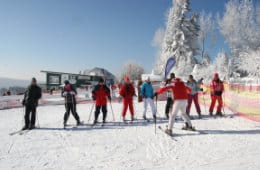 Alpine skiing courses for adults, whether beginners or advanced. With us daily from 10 am on the Postwiese.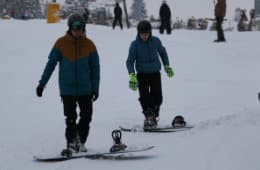 Become a pro on the snowboard with the help of our snowboard instructors. We have the right snowboard courses / snowboard lessons for children and adults. We will be happy to teach you.
Learn to ski on the Postwiese in Neuastenberg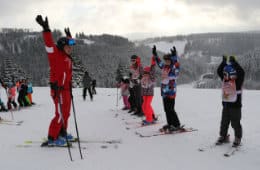 A ski intensive course, also called a private lesson or private lesson, offers you the advantage that the ski instructor can can optimally adapt the exercises to your needs.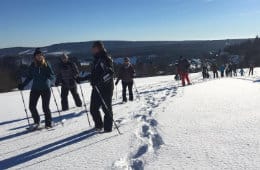 Snowshoe hiking through the Sauerland with our ski school. We hike together with you through the winter landscape around the Kahlen Asten.
DSV Professional Ski School Winterberg - Neuastenberg
Book ski course at the Neuastenberg Ski School online
Online booking booking.skischule-neuastenberg.de